Rental - New Bern Towers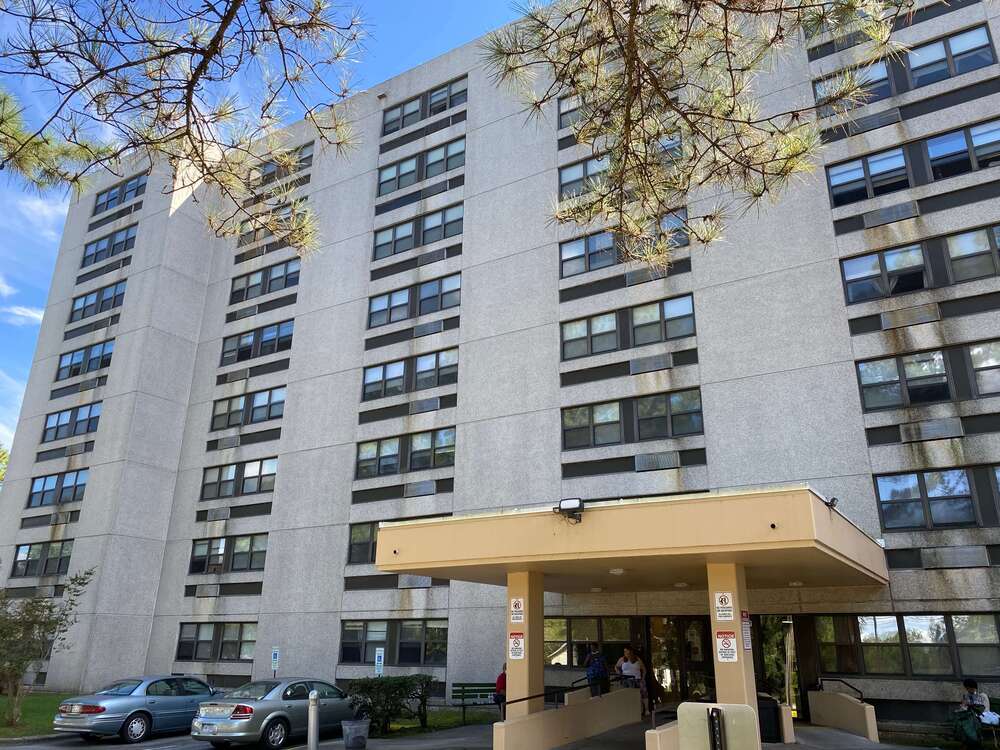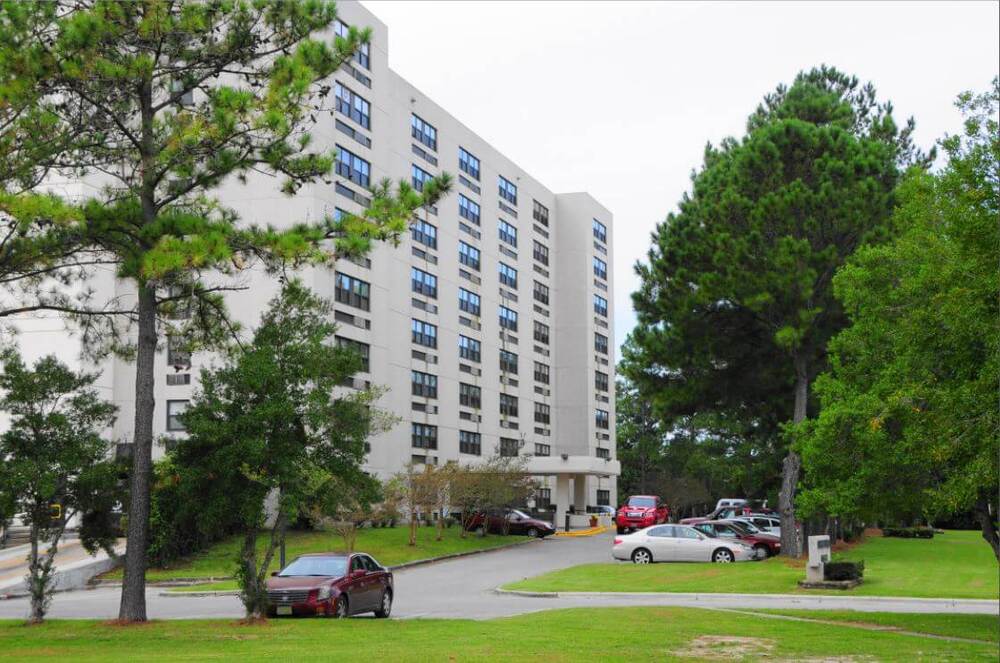 Address:
1125 Walt Bellamy Drive
Additional Info:
New Bern Towers consists of 106 apartments for seniors with Section 8 Project-Based Rental Assistance. The property is in good condition having benefitted from improvements made throughout its history. The Authority previously implemented a plan to enhance various features of individual units, but had to pause those efforts in September of 2018 in order to address the previously noted issues stemming from Hurricane Florence. Work resumed on this plan in 2019 and remains ongoing.