More >
Board of Commissioners
Board of Commissioners Meetings:
The 3rd Monday of Every Month at 4:30 pm.
Finance Committee Meetings:
The 3rd Monday of Every Month at 4:00 pm.
Development Committe Meetings:
The 2nd Tuesday of Every Month at 5:30 pm.
For questions about attendance, please contact the Administrative Office at 252-633-0800. Committee Meetings are in person only.
---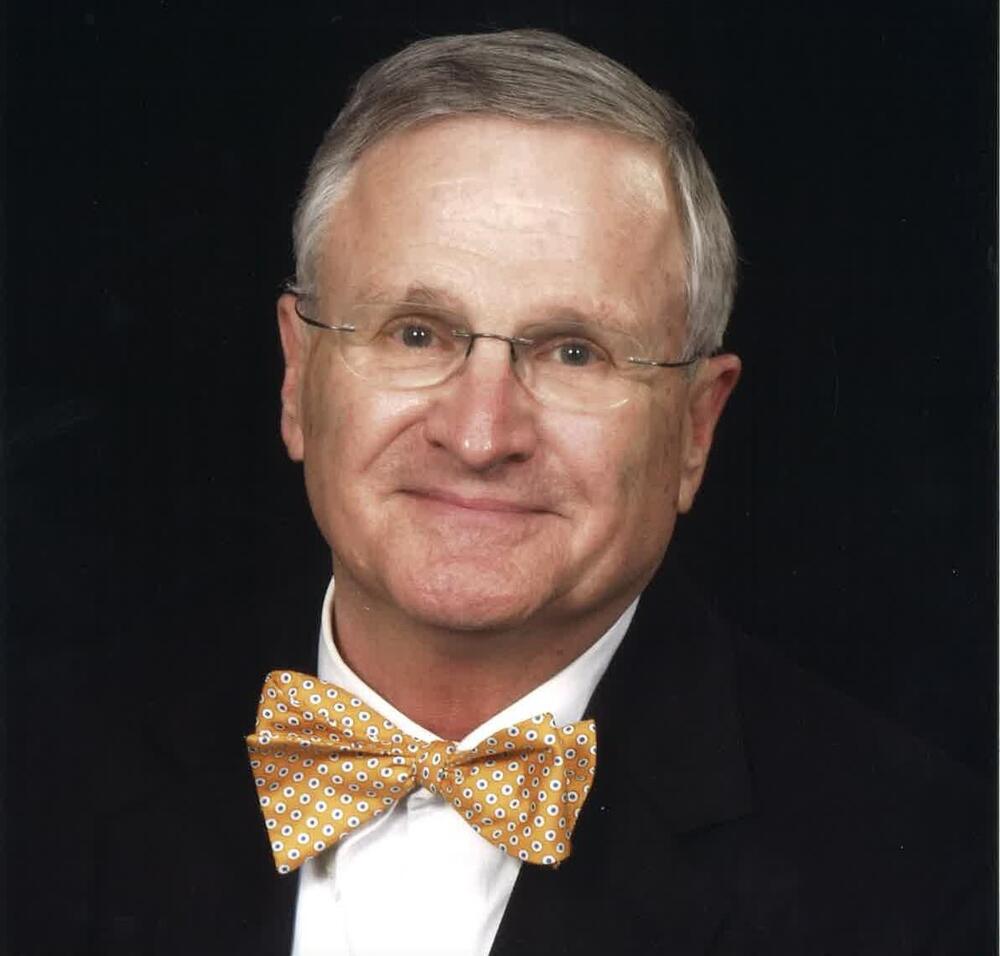 Pete Monte
I moved to New Bern at a very young age and with the exception of education and military service have remained a New Bern/Craven County resident all my life. I attended New Bern City Schools until the 8th grade. Starting in the 9th through 12th grades, I was a boarding student at Darlington School (college prep) in Rome, GA. After graduation, I spent my college years at NC State studying engineering and graduated in 1970. I joined the US Army shortly after graduating from college and completed OCS and was commissioned in the infantry. I served for approximately 7 years in both active and reserve assignments.
In 1972, my late Father, Robert Monte, and I purchased our first piece of printing equipment and we founded Monte Printing. I met, blind dated, and married on April 1974, Firth Brown, who was a schoolteacher in Havelock at the time. A few years, later Firth joined me and together we managed Monte Printing which continues to be in operation. We have 3 adult children and 2 grandchildren.
Organizations that I have been affiliated with through the years are Big Brother and Big Sisters, (Board member and Chairman), Craven County Counsel for Children, (Board member and Chairman), and the New Bern area Chamber of Commerce, (Board member and Chairman). I have been a member of the NBHA Board since 2014. There are several other civic and social clubs that I have been involved with, but my role did not include leadership positions.
My hobbies include traveling, reading, and cooking. I attend Garber UMC Church and I am a Rotarian.
---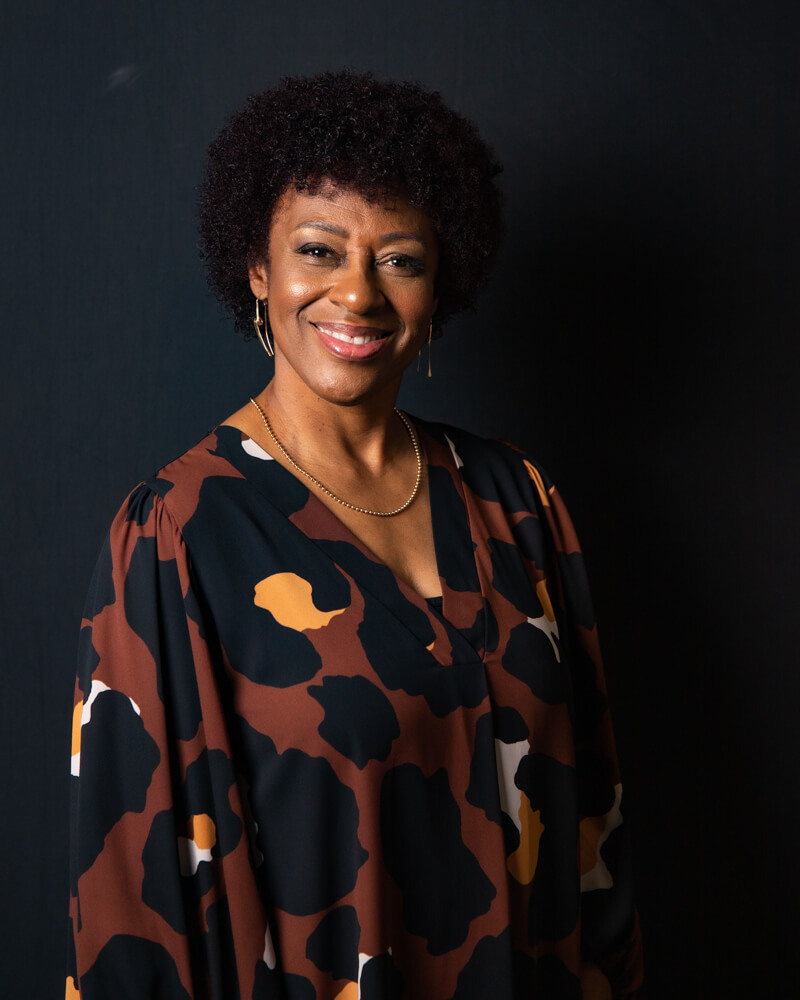 Denise Harris-Powell
Denise Harris-Powell is a native of New Bern. She attended Craven County Schools and is a graduate of the class of 1979. In 1983, she graduated from St. Augustine College with a Bachelor's Degree in Criminal Justice.
Ms. Harris-Powell serviced 30 years with the City of New Bern Police Department, serving in numerous capacities throughout her career as Captain over the Patrol Division, Criminal Investigation Division, and the Support Services Division. Captain Harris-Powell, as she was known to the great community of New Bern, served with commitment and pride to ensure the safety of all citizens. She continues to commit her time and talents by volunteering at Commodity Supplemental Food Program (CSFP, Senior Outreach, Craven County Meals on Wheels, NO KID Hungry Summer Meals Program, Without Limits Christian Dream Team, and ALMC Food Bank Program.
In 1990, she married Chandler Powell. They have three amazing children Nicole, Chandler Jr., and Denzel. They also have a beautiful granddaughter, Layla. Ms. Harris-Powell loves to walk, often walking several miles through the community.
---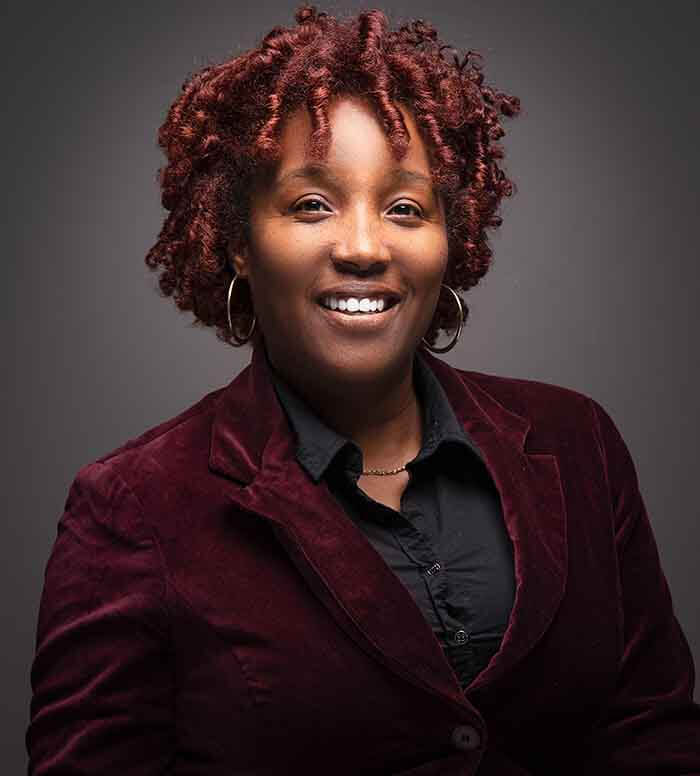 Jennell Reddick - Treasurer
Jennell Reddick is a native of New Bern, North Carolina. In 1991, she graduated from New Bern High School. Thereafter, she attended Eastern Carolina University where she earned a Bachelor of Science Math Education, Minor in Business Administration, and a Master in Administration and Curriculum Instruction. She is the second-generation President of, R.L. Thompson Company Inc, a business formed by her father.
Jennell began her career in the public education system, where she worked as a high school math teacher. Jennell has a passion for education. She is in continuous pursuit to educate and connect available resources to her community. She is currently the CEO and founder of Open Doors Academy, an up-and-coming private trade school in Craven County. Mrs. Reddick's zeal for education has aided her reputation as a determined GO GETTER!
---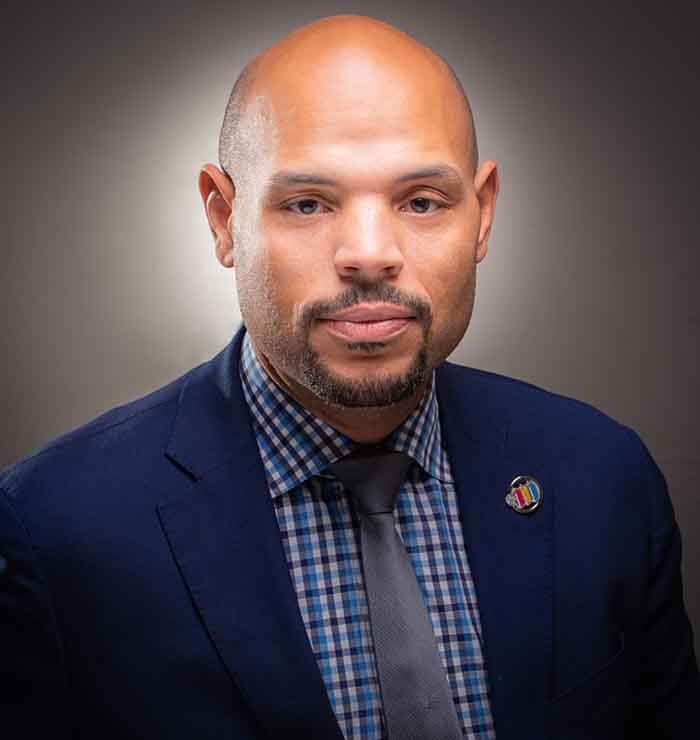 Zeb Hough - Board Vice Chair
Zeb was born in Batavia, NY, where he enjoyed a large family, sports, and church. His parents instilled in him deep values of responsibility and strong character. Though his family would be considered poor, his parents worked tirelessly to ensure the family never went one day without something to eat on the table.
His childhood was his greatest teacher. His personal experience of receiving public assistance, social service benefits, and compassionate ministries from churches have given Zeb the deep desire to serve. More than that, his understanding of launching on from these services has helped shape how he views these community safety nets.
Since the age of eighteen, when he married his bride, Zeb has worked in the human services field in one capacity or another, serving in pastoral ministry for sixteen years and working in various contexts for the nonprofit sector. He has worked to find solutions to mend broken systems, systemic injustice, and generational poverty.
He holds a Master in Theological Studies from Northeastern Seminary with a specific focus on family systems and strategic leadership. He has certifications in crisis counseling, Spiritual Direction, trauma-informed care, and motivational interviewing.
Currently, Zeb is the Executive Director of Religious Community Services in New Bern. He loves the Lord, his wife, and their two beautiful children. He has a deep desire to see lives changed and people set free to live the lives they were created to live.
---
Sulin Blackmon
Coming Soon.
---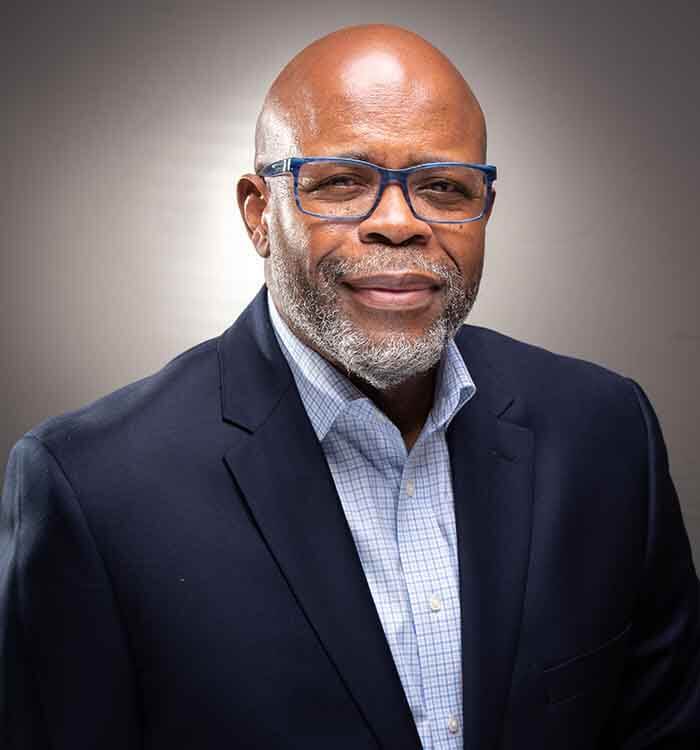 Pastor Ronald Scott - Board Chair
Ronald is a native New Bernian, literally born in Craven Terrace (G-75). Ronald is a Veteran of the United States Army, retiring honorably after 23 years of service. While on active duty, he was appointed as the Representative of Equal Employment Opportunity, Anti-Defamation League, and the Consideration of Others Programs.
He is passionately motivated to make a difference and to see people excel in life. One of the many things that have resulted from this is he and his wife, Angela (both graduates of New Bern High School's Class of 1975) co-founded Born Again Ministries, "BAM" now known as Refreshing Lives Church. He presently serves as an instructor, senior advisor, and chairperson of the Human Service Technology Department at Pamlico Community College. And he is also the chairperson of the Advisory Board. In addition, Ronald helps to oversee a special pilot program at Pamlico Correctional Institution where inmates can earn an Associate Degree. This program is targeted to reduce recidivism, and to assist the inmates in successfully facing the reintegration challenges they often encounter as they blend back into family and community. Ronald also serves as an Adjunct Chaplain at Carolina East Medical Center.
After attending North Carolina Central University, he graduated from Columbia College (A.A.), Mount Olive College (B. S. Religion, cum laude), and Liberty University (M.A. Human Services Counseling- Focus Military Resilience). Ronald is presently pursuing Certification and Licensure in Pastoral Counseling and a Doctorate.
He was elected to the Housing Authority Board of Commissioners in 2020. This is another opportunity that affords him to continue to serve the citizens of New Bern.
---
Chris Ormond
Coming soon.