More >
Board of Commissioners
Board of Commissioners Meetings:
The 3rd Monday of Every Month at 4:30 pm.
Finance Committee Meetings:
The 3rd Monday of Every Month at 4:00 pm.
Development Committe Meetings:
The 2nd Tuesday of Every Month at 5:30 pm.
For questions about attendance, please contact the Administrative Office at 252-633-0800. Committee Meetings are in person only.
---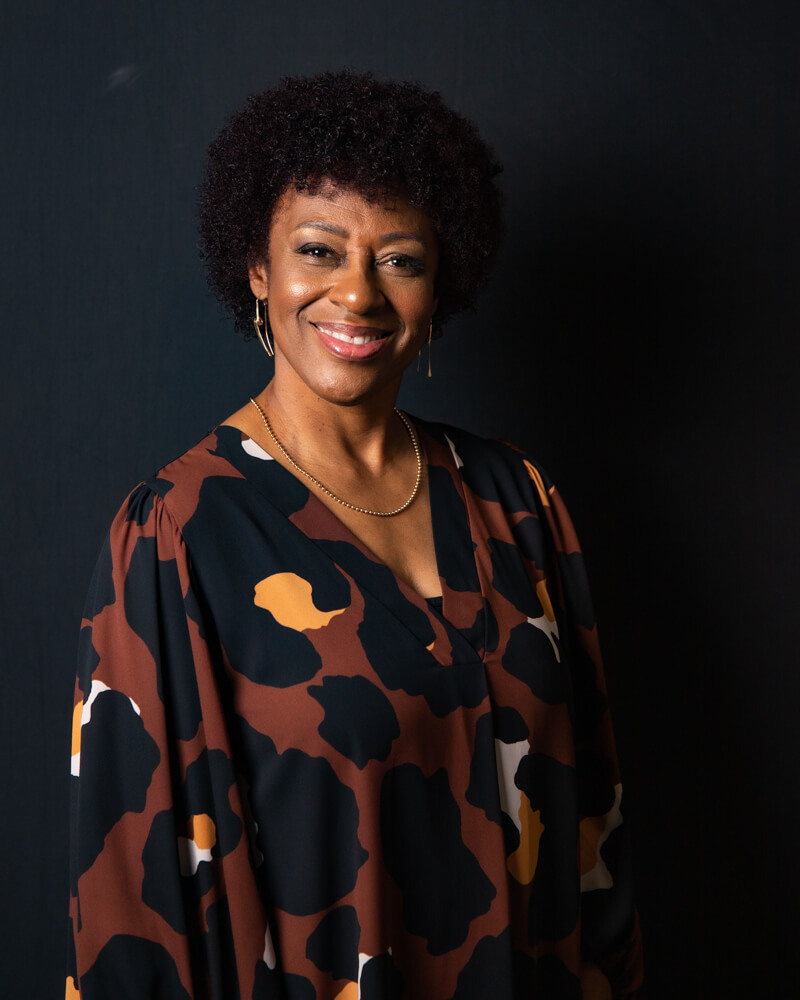 Denise Harris-Powell
Denise Harris-Powell is a native of New Bern. She attended Craven County Schools and is a graduate of the class of 1979. In 1983, she graduated from St. Augustine College with a Bachelor's Degree in Criminal Justice.
Ms. Harris-Powell serviced 30 years with the City of New Bern Police Department, serving in numerous capacities throughout her career as Captain over the Patrol Division, Criminal Investigation Division, and the Support Services Division. Captain Harris-Powell, as she was known to the great community of New Bern, served with commitment and pride to ensure the safety of all citizens. She continues to commit her time and talents by volunteering at Commodity Supplemental Food Program (CSFP, Senior Outreach, Craven County Meals on Wheels, NO KID Hungry Summer Meals Program, Without Limits Christian Dream Team, and ALMC Food Bank Program.
In 1990, she married Chandler Powell. They have three amazing children Nicole, Chandler Jr., and Denzel. They also have a beautiful granddaughter, Layla. Ms. Harris-Powell loves to walk, often walking several miles through the community.
---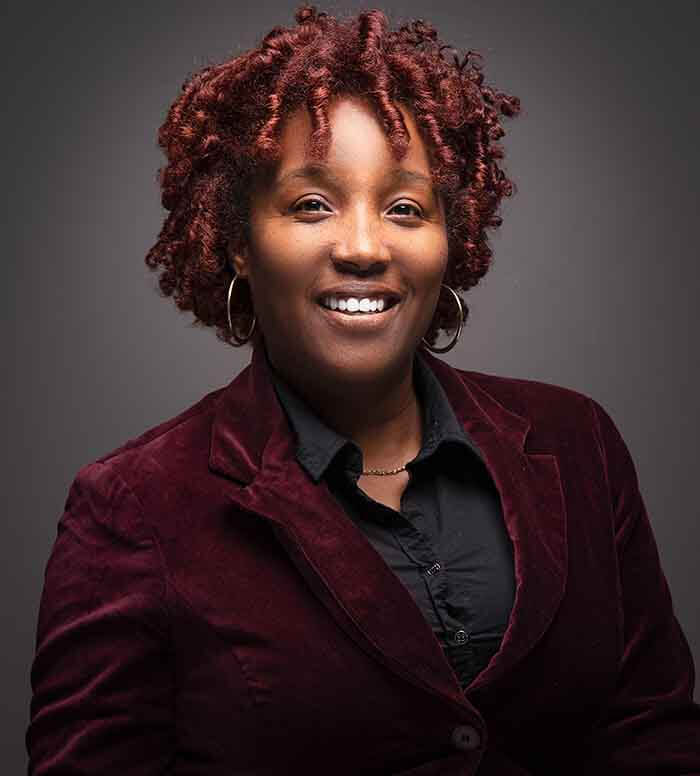 Jennell Reddick - Treasurer
Jennell Reddick is a native of New Bern, North Carolina. In 1991, she graduated from New Bern High School. Thereafter, she attended Eastern Carolina University where she earned a Bachelor of Science Math Education, Minor in Business Administration, and a Master in Administration and Curriculum Instruction. She is the second-generation President of, R.L. Thompson Company Inc, a business formed by her father.
Jennell began her career in the public education system, where she worked as a high school math teacher. Jennell has a passion for education. She is in continuous pursuit to educate and connect available resources to her community. She is currently the CEO and founder of Open Doors Academy, an up-and-coming private trade school in Craven County. Mrs. Reddick's zeal for education has aided her reputation as a determined GO GETTER!
---
---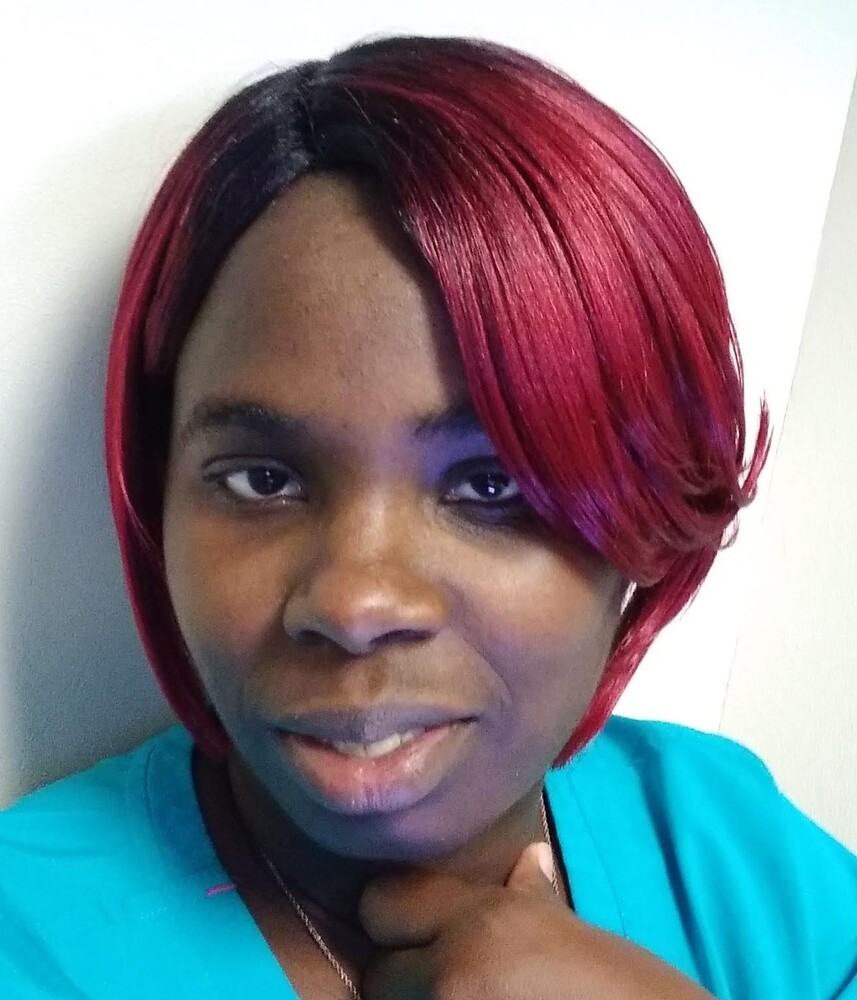 Sulin Blackmon-Residents Commissioner
Sulin Blackman was born in South Bronx New York on September 8th, 1992, and has resided in Craven County for most of her life. She currently is a resident of Trent Court. A graduate of West Craven High School Class of 2011, Ms. Blackmon continued her education to pursue a career in the medical field and became certified as a CNA. She has also pursued other certifications in the medical field and is continuing towards her goals within that field.
Her most important job is as a devoted mother of a lovely 3-year-old who adores and loves his mother. Ms. Blackmon is strong, independent, straightforward, open-minded, and a very understanding woman, who is willing to serve the community and achieve the goals behind it. She is a heart-led servant, dedicated to making sure every voice is heard, and to fight for those who can't fight for themselves.
Ms. Blackmon was appointed to serve as the Resident Commissioner in 2022 and is committed to honoring, respecting, and serving the residents of the New Bern Housing Authority.
---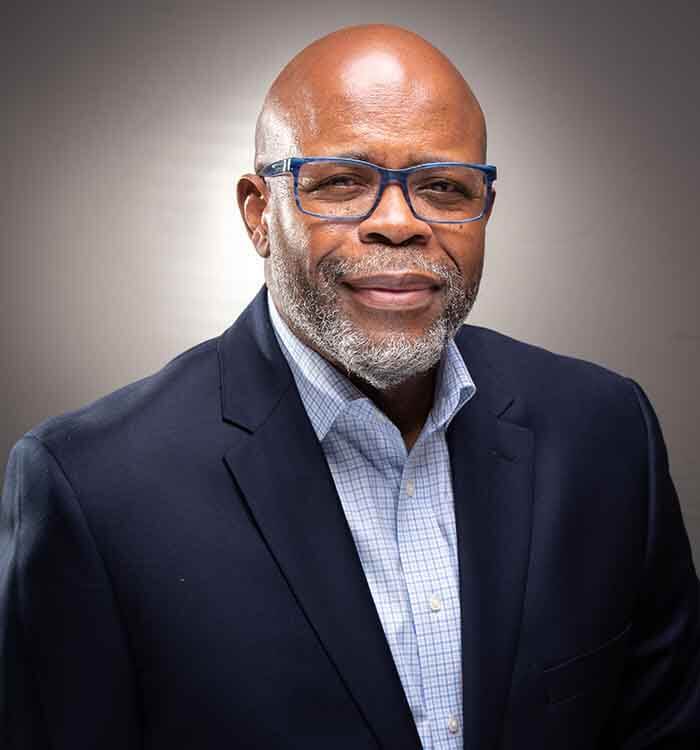 Pastor Ronald Scott - Board Chair
Ronald is a native New Bernian, literally born in Craven Terrace (G-75). Ronald is a Veteran of the United States Army, retiring honorably after 23 years of service. While on active duty, he was appointed as the Representative of Equal Employment Opportunity, Anti-Defamation League, and the Consideration of Others Programs.
He is passionately motivated to make a difference and to see people excel in life. One of the many things that have resulted from this is he and his wife, Angela (both graduates of New Bern High School's Class of 1975) co-founded Born Again Ministries, "BAM" now known as Refreshing Lives Church. He presently serves as an instructor, senior advisor, and chairperson of the Human Service Technology Department at Pamlico Community College. And he is also the chairperson of the Advisory Board. In addition, Ronald helps to oversee a special pilot program at Pamlico Correctional Institution where inmates can earn an Associate Degree. This program is targeted to reduce recidivism, and to assist the inmates in successfully facing the reintegration challenges they often encounter as they blend back into family and community. Ronald also serves as an Adjunct Chaplain at Carolina East Medical Center.
After attending North Carolina Central University, he graduated from Columbia College (A.A.), Mount Olive College (B. S. Religion, cum laude), and Liberty University (M.A. Human Services Counseling- Focus Military Resilience). Ronald is presently pursuing Certification and Licensure in Pastoral Counseling and a Doctorate.
He was elected to the Housing Authority Board of Commissioners in 2020. This is another opportunity that affords him to continue to serve the citizens of New Bern.
---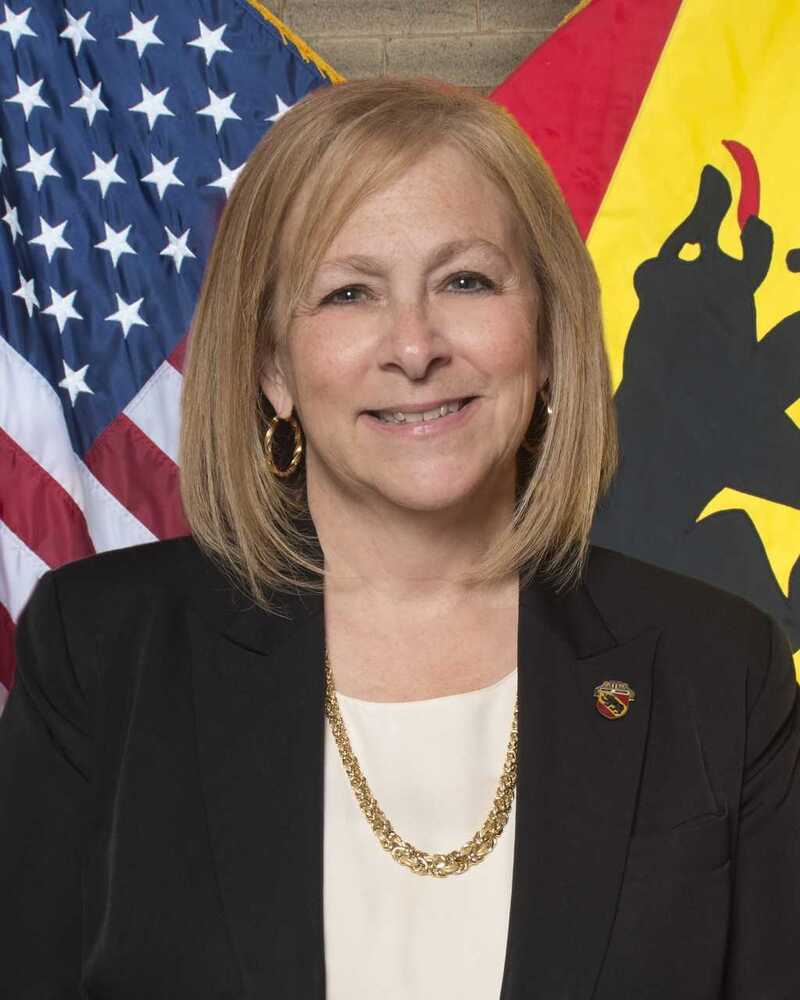 Sabrina Bengel
Sabrina Bengel has lived in New Bern since 1980 and has been actively serving this City since she arrived. Elected to serve as Alderman of Ward One in both 2009 and again in 2017 serving 2 4-year terms which included 2 years as Mayor Pro Tem. During her time in office, she was dedicated to finding solutions for better housing and improving neighborhoods in our city, working with the Housing Authority as well as serving as ex-officio on the New Bern Redevelopment Commission.
Mrs. Bengel has been honored with numerous awards; Entrepreneur of the Year by the New Bern Area Chamber of Commerce in 1994, Woman of Achievement by the North Carolina Federation of Women's Club in 2011, East Carolina University Distinguished Service Award October 2012, East Carolina University Incredible Woman October 2013, Craven Community College Fabric Award for Leadership April 2015, and Recipient of the Order of the Long Leaf Pine by Governor Pat McCrory 2016
Mrs. Bengel is married to Steve Bengel a New Bern native and has 2 children and 3 grandchildren. She was appointed as a Commissioner to serve on the Housing Authority Board in January 2023.
---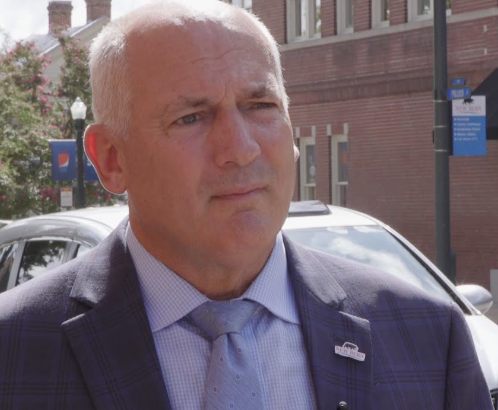 Dana Outlaw
Dana Outlaw served on the New Bern Board of Alderman 17 years prior to appointment to the New Bern Housing Authority.