04/20/2022
Grand Opening of Carolina Avenue Apartments
Grand Opening of Carolina Avenue Apartments brings needed affordable housing to New Bern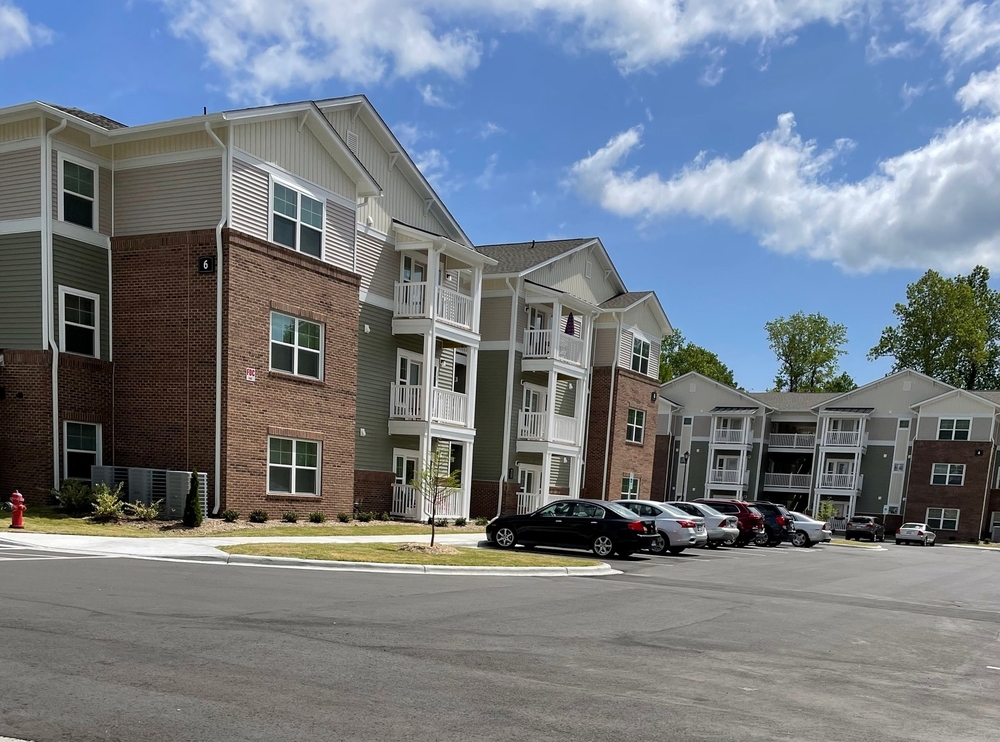 When:
April 21, 2022; 11:00am
Where:
Carolina Avenue Apartments, 801 Carolina Avenue, New Bern
Who:
Rep. Greg Murphy, M.D. (NC-03), Tiffany Askew, executive director, New Bern Housing Authority, Kathy Stilwell, executive director, Mosaic Development Group
What:
Carolina Avenue Apartments has come to New Bern, providing an affordable housing option after extensive damage from Hurricane Florence, which caused many residents to be displaced. The Mosaic Development Group along with the New Bern Housing Authority and Better Vision Corporation partnered to develop this complex and will celebrate its official grand opening with a press conference and ribbon cutting with special guests.
This 84-unit, $13 million complex serves residents who earn up to 60% of area median income with some units reserved for those at 30% of the median income. It offers 18 one-bedroom units, 48 two bedroom units, and 18 three-bedroom units. Rents range from $283 to $580 a month for a one-bedroom, $328 to $680 a month for a two-bedroom, and $370 to $770 a month for a three-bedroom.
Carolina Avenue Onsite amenities for residents include a community building with a computer room, an exercise room, a laundry room, office space for management staff, playground and a covered picnic area.
Excel Property Management professionally manages Carolina Avenue Apartments with site manager and maintenance staff.
Media note:
Interviews with residents are available. Contact us to reach two of the complex's first residents